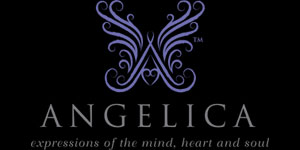 Angelica
With over 500 bracelets from which to choose and made in the USA using recycled metals, Angelica offers easily adjustable bracelets with charms that let a woman show how she feels, what she believes in and who she is. Angelica is from the Royal Chain Group, a 35-year-old, 2nd generation family-owned company and one of the country's leading and most respected manufacturers of jewelry. In addition, $.25 of each bracelet is donated to Generation Rescue, a national organization committed to improving the quality of life for those affected with autism.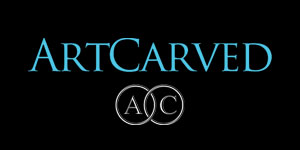 ArtCarved
ArtCarved designs are available in nature's most precious metals: Platinum, Palladium White and Yellow gold; as well as contemporary metals: Titanium and Tungsten Carbide. This broad selection ensures that couples can choose rings that reflect not only their enduring love and commitment, but also their personalities and spirit.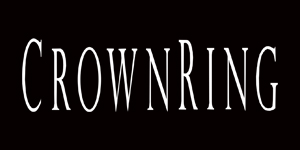 Crown Ring
The special moments in life that take your breath away are few and far between. That's why longtime friends Thierry Bellisha and Haimy Mann set out to celebrate these milestones by founding CrownRing in 1999: a collection of spectacular bridal jewelry that bring happily ever after to life. But what's in the name? The founders believe that when a couple gets married they are king and queen of their world, able to reign over their new life. Hence, the crown.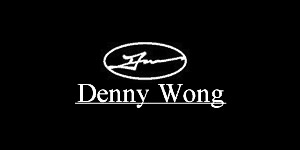 Denny Wong
Award-winning designer, Denny Wong, who has been recognized for his fine work by the Hawaii Jewelers Association, started designing jewelry in 1981. The hallmark of all his pieces are workmanship, detail and quality. His innovative creations have won numerous awards and have been featured in newspaper and international jewelry magazines.

Denny has made Hawaii his home since 1974 and through his passion of jewelry design and love for the islands, he has created many fine lines of jewelry associated with Hawaii. His executive line of Hawaiian jewelry has pleased many patrons. O...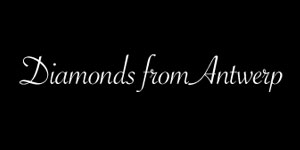 Diamonds from Antwerp
Every year, we travel nearly 10,000 miles to hand select diamonds in Antwerp for our customers. With our connections overseas, we are able to cut out the middleman, and save money in the process. With this elite service, we extend these savings to our customers, and are able to get the best selection of diamonds in the world. Visit our store and let us cross the seas to hand select the perfect diamond for you!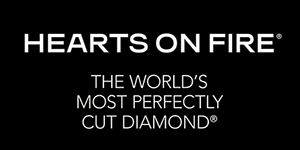 Hearts on Fire
A perfect ring of eight hearts when viewed from the bottom. A perfectly formed symmetrical fireburst of light when seen from the top. Diamonds cut and polished at 100X magnification - 10 times the industry standard. That's the perfection of a Hearts On Fire diamond. It's a perfection you can see. Hearts On Fire, The World's Most Perfectly Cut Diamond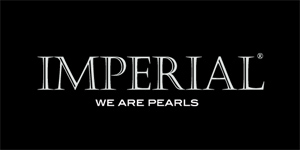 Imperial
Cultured Pearls are one of the most intriguing, stunning and beloved gems in the world. Imperial cultured pearls are fashioned into jewelry using a wide variety of pearl types. With Akoya pearls, Tahitian pearls, South Sea pearls, freshwater pearls, and Keshi pearls, you can clearly see what makes this collection Imperial.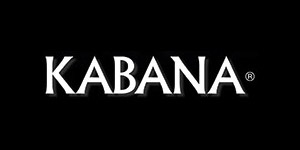 Kabana
The secret behind Kabana's ever-growing success stems from the union of two essential factors. The first one is Kabana's,outstanding, innovative, contemporary and delightfully feminine design. The second factor is its perfect, tried-and-tested, renowned craftsmanship, ultimately resulting in Kabana's legendary quality and comfort.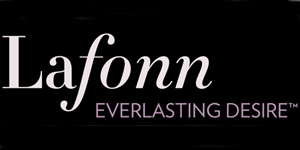 Lafonn Jewelry
Lafonn offers extravagant handcrafted designs in sterling silver, handset with the world's finest simulated diamonds. Unsurpassed quality and dazzling perfection are the foundation of Lafonn's brilliance and fire. As a design house and manufacturer with over 30 years of experience in the art of fine jewelry, Lafonn is proud to offer our collection of couture sterling silver jewelry. The moment you touch and handle our jewelry, you will experience the difference. Lafonn products give the opportunity to own a beautiful, well made piece of jewelry at a price that is within reach.

Shop our Lafonn Jewelry products View all

→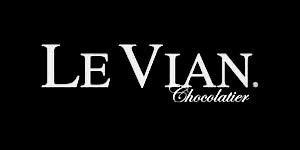 Le Vian
From the beginning, Le Vian artisans have explored never-before effects and searched out new materials to make their work unique and give it lasting worth. Today, this translates to it's unique formulas for black rhodium which brings out the intensity of it's Chocolate Diamonds.
Shop our Le Vian products View all

→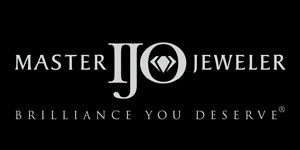 Master IJO Jeweler
As a Master IJO Jeweler, we practice strict ethical values that concern trust, integrity, expertise, and honesty. The Master IJO Jeweler Collection is a result of IJO designers who work together to join magnificent craftsmanship with elegant designs. This collection of fine jewelry is exclusive to Master IJO Jewelers.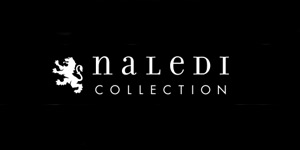 Naledi Collection
The Naledi Bridal Collection features classically feminine yet timeless designs & ethically sourced diamonds, specifically tailored to the tastes & sensibilities of today's bride.

The Collection is distributed by IGC Brand Services, a certified member of the Responsible Jewelry Council (RJC) an international organization bringing together more than 350 member companies from around the world & across the jewelry supply chain. RJC members are committed to promoting responsible, ethical, social & environmental practices within the diamond & jewelry supply chain. In 2013 Nale...
Shop our Naledi Collection products View all

→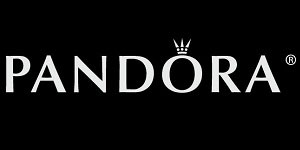 Pandora
PANDORA is a universe of jewelry. Each piece of Danish design is handcrafted in sterling silver or 14K gold. Many pieces incorporate pearls, semi-precious and precious stones. PANDORA's modular design allows the wearer to change the beads for an elegant look, or change the bracelet for a casual wear at a moment's notice. PANDORA also offers a whole collection of earrings, rings, and necklaces that coordinate with the most popular bead designs. Create your own PANDORA wish list and make your own bracelet online by visiting www.Pandora-Jewelry.com. U.S. Pat. No.7,007,507.
Zeghani
Zeghani's single mission is to to design and create high quality bridal and fashion jewelry.

What makes Zeghani Jewelry one of a kind is the attention to detail. All Zeghani pieces designed are created in 14K Gold, making them more affordable without compromising the beautiful design or the craftsmanship